A new way of collaborating around documents, e-mails and content for your digital transformation
Dynamic Flows creates user-friendly and efficient innovative applications that are directly integrated in the user's mailbox, Microsoft Office, Windows and Smartphones for the purpose of centralising information related to e-mails, documents and other shared information. The Mission of Dynamic Flows is to develop intelligent software applications aiming at making user`s life easier and increase business productivity and security, thanks to artificial intelligence and workflow automation.
The perfect combination, integrated in your environment
The heart of the application is a Document Management System with an advanced ADD-on to MS Office, integration with MS Exchange, Windows and connectors via Web Services to SharePoint, MS Dynamics, CRM Dynamics, Navision and many other ERP's and CRM.
We take enterprise file sharing to a whole new level. Our content services platform allows teams to work however they want, wherever they are, with a seamless, collaborative workflow.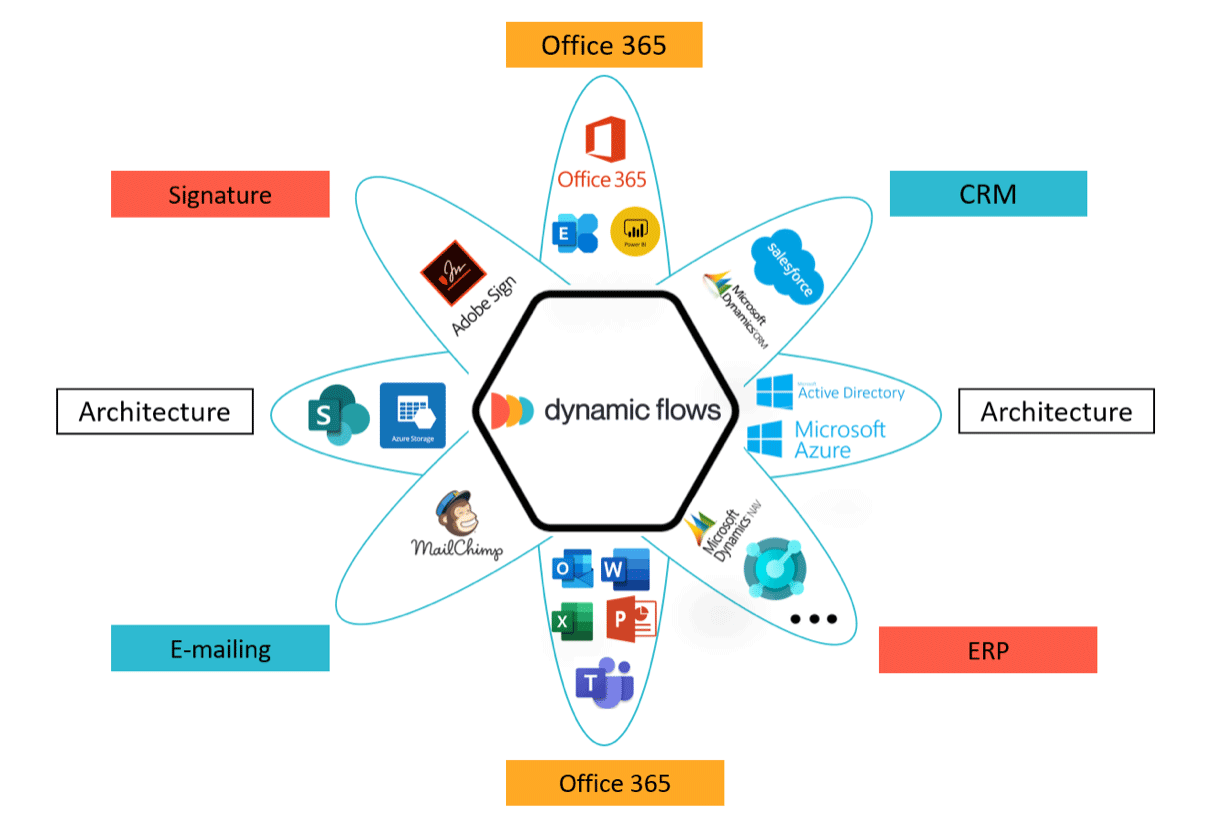 One global solution
designed by users for users
to share, secure, collaborate on company information
One global solution
designed by users for users
to share, secure, collaborate on company information.

DocFile
Document Management System
You can share files across your organization with peace of mind. Store and manage any content type in Dynamic Flows, with built in viewer for a large set of file types.

DocFlow
Review & docflow
Multiple Workflows and multiple forms to fit all kind of situations. Custom workflow designer allows admins to create an unlimited number of workflows.

CRM
Client management
We give you the tools for managing all your organization's relationships and interactions with customers and potential customers and improve your services and profitability.

Task
Create task
Automatically assign and prioritize your tasks and do more with a to-do list. Easily assign tasks to your employees to fit the organization's processes.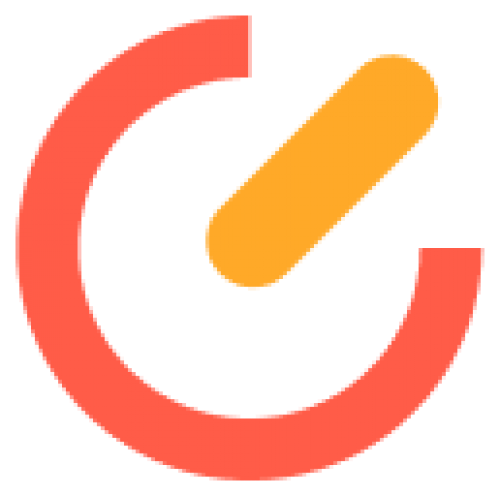 Timesheet
Invoice your time
Effortlessly track time for projects and fill your timesheets when you handle a task, send an email, edit a document, or call any customer. Convert your work meetings into timesheets.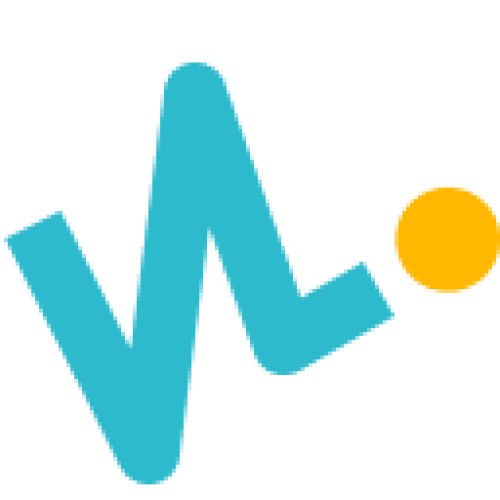 e-sign
Anywhere accesible
Be ahead of the game with the electronic signature. With a single click sign a document whether it is a simple or advanced signature. All this in a completely secure way, sign and send in record time.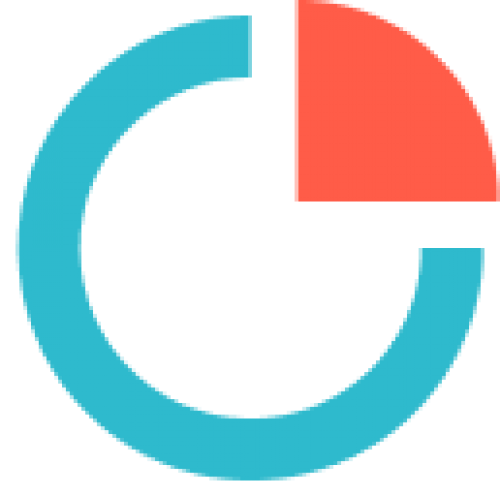 Reporting
Data to insights in minutes 
Any data, any way. Dynamic Flows offer standard reporting or advanced reports based under Power BI. Collaborate on and share customized dashboards, on-premises and in the cloud.
Dynamic Flows is used globally by private and public organisations from one to thousands of users. Today professionals depend on Dynamic Flows to get work done in very different industry : consultancy, law firms, real estate, construction company, financial sector, public organisations.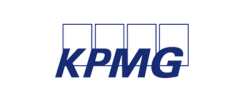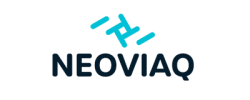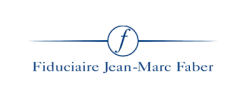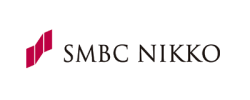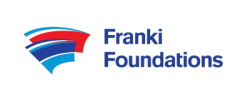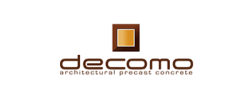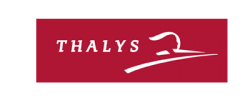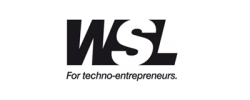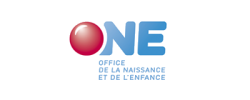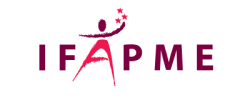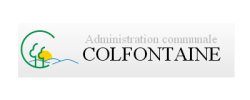 Learn more about how
Dynamic Flows can work for you